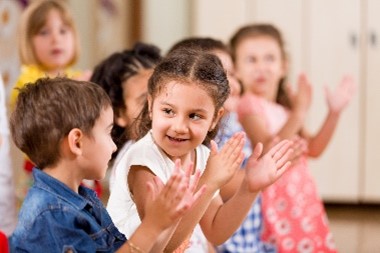 Nothing lights up a student's face like telling them it is time to play a game. Teachers are always looking for games to reinforce conceptual knowledge, practice skills and make math fun!
This fall, we are introducing a monthly classroom resource, Moving with Math® ENGAGE, that will provide hands-on games and activities designed to build skills, confidence and engage students in their learning! These games or activities will be for elementary and middle school students and will feature a different manipulative each month.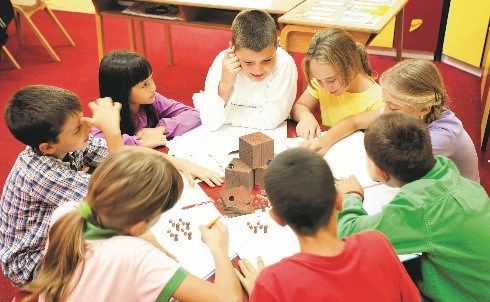 Games are flexible and there are tips for how to modify the difficulty of the game based on the individual students' knowledge.These games are one of the most beloved features of our programs and are a huge hit with teachers and students. We hope that these resources will help your teachers engage their students even more in their learning and make math fun!
Enter to win an Online Teacher E-guide.
Every month we will send out an email with a new game. If you send us a picture of your students playing the game and tell us what you liked about it, you will be entered in our monthly drawing to win a one-year license to an online teacher e-guide for the grade and program of your choosing.

Just send a picture that doesn't show any of the students' faces, only hands playing the game.
Tell us what your students enjoyed the most or learned from the game. Like…
"We started out playing Hammer to 50, but they soon were ready to move it to 100."
"My students really helped each other as they were playing, but enjoyed being the winner!"
Just email your entry photos and information by the end of the month to info@movingwithmath.com.
We will announce the winner when we send out the next month's Moving with Math® ENGAGE email.
Games
Just click the link to the game card which has all the instructions and materials needed and print it out.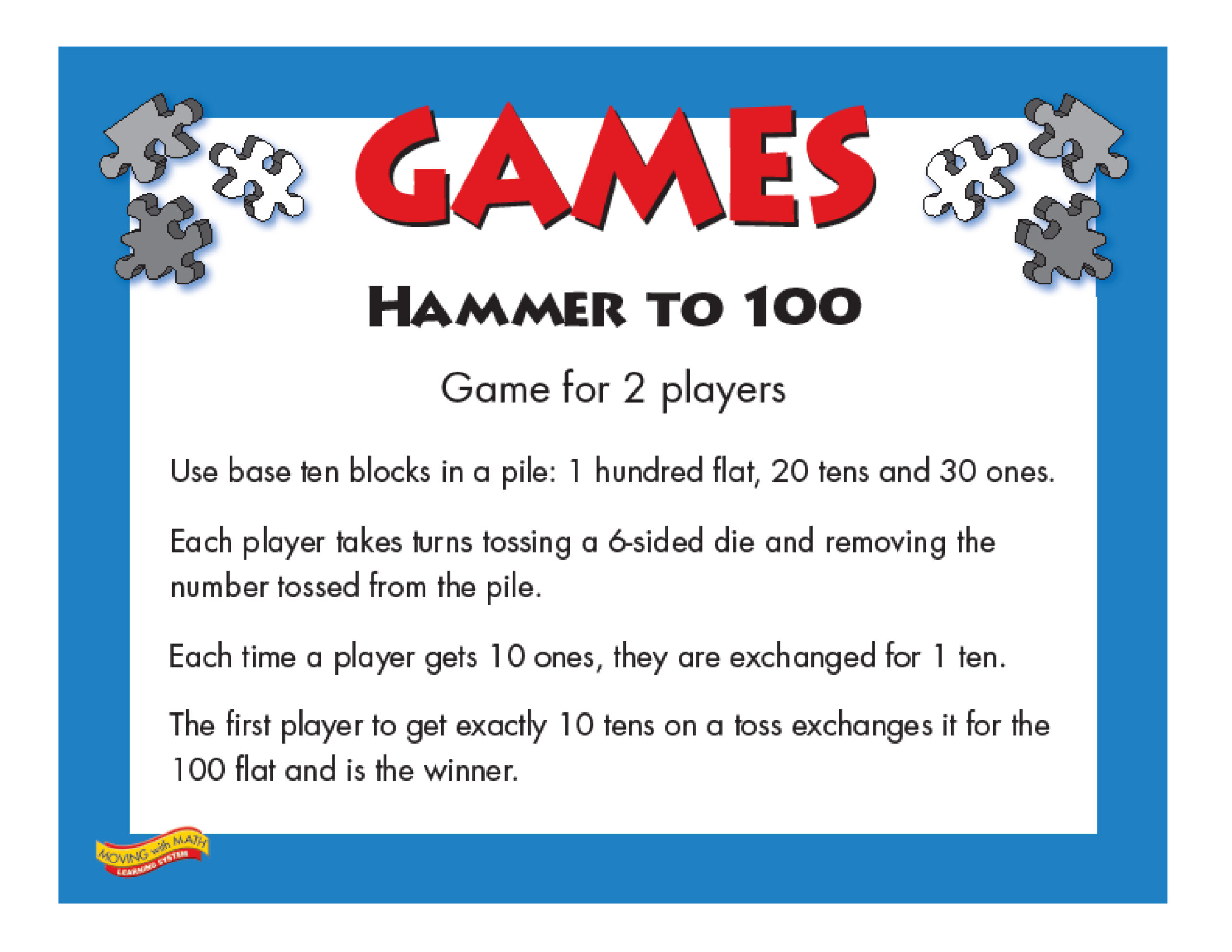 Hammer to 100
This game uses base ten blocks and reinforces the idea that place value is based on groups of 10. Place value is one of the most fundamental concepts embedded in elementary school mathematics curriculum. It provides the foundation for regrouping, multiple-digit multiplication, and decimal concepts.
Click here to print